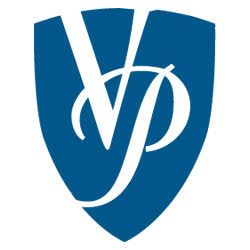 I love my private time with the Lord. I love searching His Word, revisiting old stories dear to my heart, and learning something new from a lesson. I want so much to share that and pass that on to my children. As a homeschool family, Bible time together has become a class, or subject of sorts. Sometimes, I think we lose our zeal for our time in the Word if it becomes a chore. We need to remember that God's Word is alive and applies to us today. That's why I was excited to try out
Veritas Press
' new online courses for my boys and see if it could get them excited about studying again. We reviewed the
Self-Paced Bible
course, Old Testament 2: Judges to Kings. We received the One Year Family Subscription.

We chose to review Judges to Kings because we have not had much time together in these passages. I was thrilled to see how this program was going to present the word, and how well it would keep the boys interested. This is a full year curriculum, with 5 lessons a week; so of course with it being summer, we did not move that quickly. There are 128 lessons total, with every 5th lesson being a test. Each lesson is comprised of videos, games, questions, matching, timelines, map studies, historical background, and so much more.
The videos are hosted by two characters, Levi and his father, Jaden. Their animal friends, Vasco the Frog and Palu the Bear, come and help give perspective to the lessons. They are set to be a few hundred years after the judges, in the times of the kings. They are excited to share their Israelite history with the boys and girls that come and visit them. Levi is an inventor, and his father is his voice of reason. Seeing the generations work so closely together to share their history is fun for me and the boys to watch.
Here is Levi, Palu and Vasco
There is a memory song you review in every lesson that teaches the order of events from Judges to Kings. It is actually a continuation of memory work from Old Testament 1. The boys were a little confused when the song began with memorizing the order of events at number 33! But it wasn't a big
deal.
The games are very basic, mostly using the arrow keys on your keyboard to jump or collect things. However, as simplistic as they were, the boys really seemed to enjoy them. There is a short game, then a review question, then the game resumes. It kept them motivated, and they had to take turns and work together to complete the lesson.
This game was during the lesson on Ehud
The map lessons and historical background we've found so far have been very interesting. It is one thing to read the scriptures and know that they are true, but if you have no idea of what the culture or people were like at the time, it's not going to make much sense - especially to kids. This part of the lesson really interested Canon. Seeing how small Israel was (is) compared to their stronger neighbors surprised him. And seeing photos of false gods and discovering Baal was the name for many local gods, not just one, was cool, too. We can't wait to see more tidbits like these scattered through the year's lessons.
While there isn't an actual scripture reading through the lessons (they are presented in summaries), it is a great time to grab your Bible and read the related passages during or after the lesson. The boys were only familiar with a couple of the judges before beginning, so they have already learned a lot. I am looking forward to continuing this for their bible time in the coming school year.
Veritas Press has put together a most excellent Bible course. My boys are 8 and 11 (and my 3 year old sits in with them, too), and they both have stayed engaged in the lessons. They are happy to know that this is what we will be using this fall, and they are wanting to continue some this summer! If you are looking for something to make their Bible study come alive for your kids, Veritas Press could be the program for you!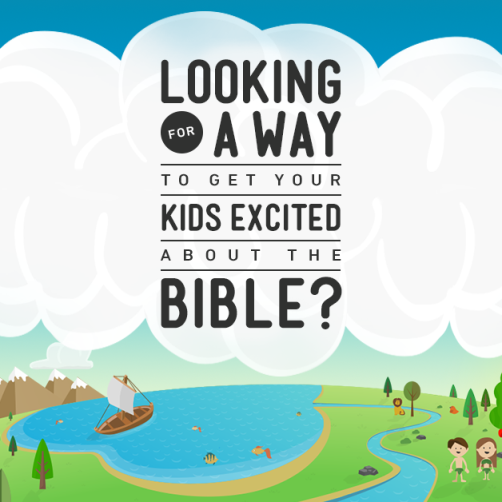 To keep up with Veritas Press on social media, follow them here:
To see what other reviewers thought of the product, click here to read their posts!