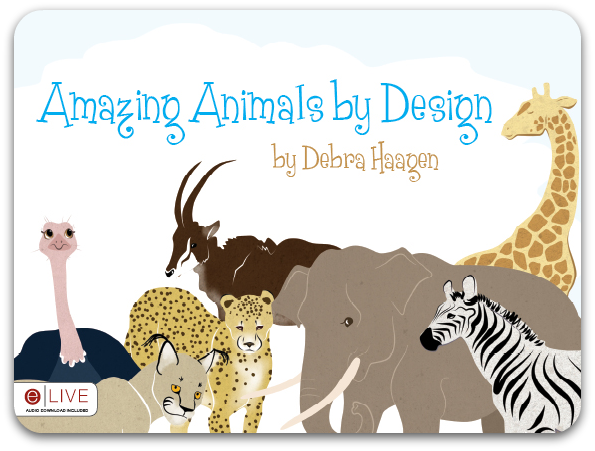 Amazing Animals By Design
, written by Debra Haagen, is a new children's book that introduces Intelligent Design to your younger children. The story is about two kids, John and Sarah, who love to visit their local zoo, but are a little confused about a word that keeps being used by the grown ups around them:
design
. With the help of their parents, they learn wonderful information about the animals that God created - and better yet, about the Creator Himself.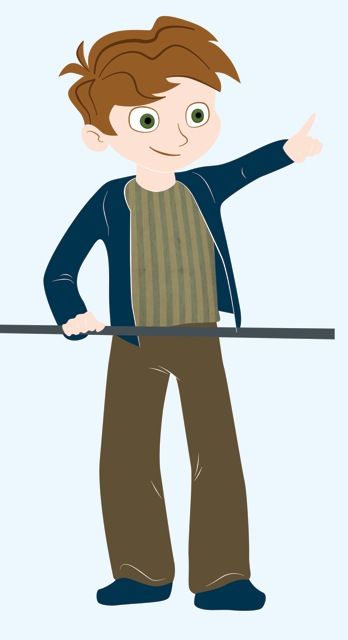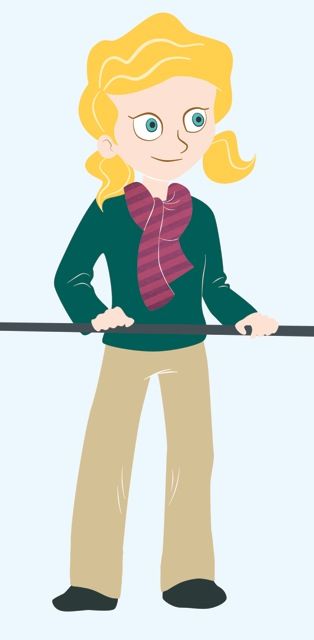 I believe Intelligent Design is an important foundation in the Christian worldview. Introducing our children to great books that support our worldview at an early age is difficult, frankly because there just aren't many out there. Debra's book eases you into these conversations as easy as if you were strolling through the zoo with them yourself.
Debra Haagen is a military wife, a homeschool mom, a blogger and now a children's author.
Amazing Animals By Design
is Debra's first published book, and I was thrilled to be one of the first to read it in PDF format. The book's official release date is April 3, but you can pre-order the book directly from
Tate Publishing
. Even though I have it in PDF format on my computer, I WILL be buying it for my bookshelf. For $8.99, it's worth having two copies in our home! I truly hope this is just the first of many books from Debra, because I am already a fan! :)
**Don't just take my word for it! Check out some of my fellow TOS Crew Members' reviews
HERE
.
***Disclaimer: I received this product via TOS Homeschool Crew in exchange for an honest review. I was not required to write a positive review; all opinions stated are mine or my children's.