As Christians, as warriors of the faith, we have the greatest weapon and defense mechanism all rolled into one at our constant disposal, and yet many of us never learn to wield it. That weapon is prayer. In his first ever novel, published by CTM Publishing Atlanta, Mark S. Mirza takes us deep into the spiritual realm and through the ages to show us just how powerful prayer can be.
The Pray-ers/Book 1 Troubles
will challenge the way you think about your personal prayer life and what is going on behind the scenes, beyond what we see with our mortal eyes.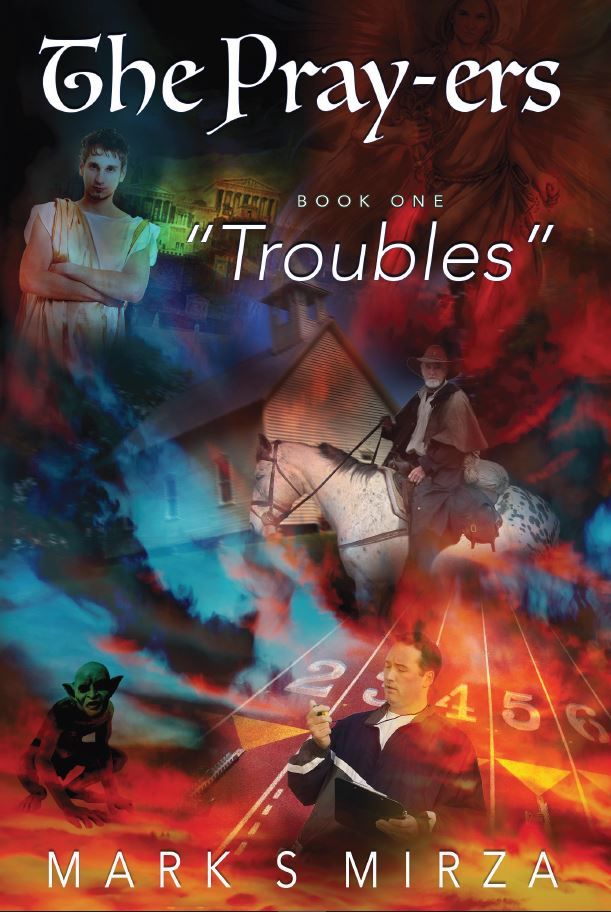 Mark is the founder of Common Thread Ministries and is devoted to help churches and individuals grow in their prayer lives personally and corporately. He has been affiliated with Dr. Charles Stanley's prayer ministries and has devoted his life to teaching others about prayer. This is his first novel.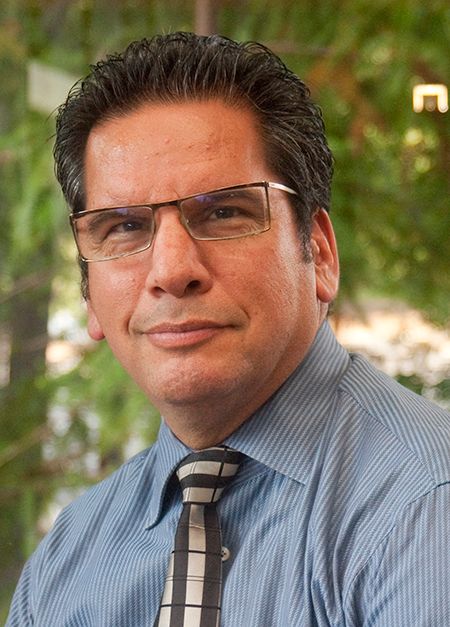 "Troubles" takes you on a journey through time through the eyes of the enemies' minions - demons. These soldiers for evil have constantly been trying to thwart the Holy One since the beginning of their fall from grace. We meet katepa, joln and hoadtie and learn about their battles and schemes to take captive the human heart. It is a unique perspective to see just how the enemy could be lurking nearby at anytime. But where demons dwell for mayhem, the Lord will send his angels as well. The angel Hael has a very special assignment on Earth, and he reports directly to the Holy One.
We travel through three different time periods and meet three very different men while learning about their ability to use prayer to be victorious for the Lord. In the time of the early Church, we meet Epaphrus. He has struggles to keep his flock focused on the Lord's word, to not let gossip and false teaching tear them apart at the very beginning of this ministry. During the American Civil War and the twenty plus years after, we follow Alexander Rich, a traveling northern minister called to serve God in the South, who is also a close personal friend to famed preacher DL Moody. In the modern age, we learn about Dale Riley, a cross country coach at Macon PolyTechnic University, and his struggles in his marriage and leadership role in a men's prayer group. All three men are targets of the enemy because of their ability to use prayer as a mighty weapon and their desire to teach others to do the same. But as we Christians know, the battles may not all be ours, but we know Who wins in the end.
The book is definitely not a light read. I will admit to not finishing the book yet. It is very in depth and detailed, and I found myself taking a much longer time to read this than most books I pick up. While it is a fictional base, the reality of the spiritual battles surrounding us daily definitely took me to deeper thought. I would be surprised to find I'd only read 10 or 12 pages in a sitting because I'd been so engrossed in the scripture references. I do hope to finish the book, but I know it will be one I take more time on than just a typical novel.
It is definitely worth noting that I would not have my children read this book. While my teenagers are familiar with scripture pertaining to spiritual warfare, I don't believe this is the way I want to introduce them to demons. While I appreciate the prayer tools I am learning through this read and will likely share them with my kids, I believe this is an adult novel with content over and above the heads of teens.
On an editing note, I found myself frustrated by the many typos, grammatical errors and run on sentences I encountered throughout the book. I do think this probably hindered the speed in which I was reading as much as the content of the story.
Overall, I am looking forward to finishing the book. I know that it holds great insights into strengthening my own prayer life, and I am sure many will benefit from the read.
Take time to follow these social media links for more information:
To see what other TOS Reviewers thought of the novel, click here for more reviews: