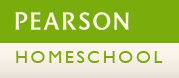 Pearson Education
is a leading provider of public school curriculum nationwide. They are now expanding into the homeschool world. Their website is still in the works, but there is a lot of information for you already. I was chosen to review
Reading Street - 6th Grade
. We received the Student Textbook (2 volumes), Teachers Guide DVD-ROM, Exam View CD and test creator, and the Guide on the Side Instruction Booklet. This bundle is $124.95.
PROS:
* I think Pearson Homeschool is truly selling themselves short by classifying Reading Street as a reading program - it's a complete Language Arts program! It covers spelling, writing, vocabulary, grammar, literature, comprehension and so much more! You are supplied with digital versions of teacher and student materials, honestly more than you will probably use.
* The cost is pretty decent when you look at all that you are receiving. For $124.95, I would be replacing my spelling ($60), English ($50), handwriting ($15), Writing ($75), and who knows how many literature/book report unit study or lapbooks I would purchase. In all, I think Pearson would save you money in the Language Arts department. And don't forget, it's non consumable, so that's a big bonus for larger families like mine.
* There is such a variety of learning tools. If your kids are hard pressed to find activities that keep their attention, they will likely find something they enjoy with this program. About every other page in the textbooks seems to have online links (which we didn't have access to yet, but know would thrill my son), and there are a ton of games and puzzles/activities to help the material really stay with them.
CONS:
* It is all textbook format. I have pretty much used the Charlotte Mason approach from the beginning, and I have to admit that I was terrified to try this out. I was afraid it would be dry and difficult. I was wrong about the dry part - the graphics and writing style were very engaging. But I still prefer living books.
* We were introduced to some great pieces of literature...let me emphasize PIECES. If this were the only reading curriculum we were to use, my sixth grader would not finish a single book in the entire school year. Now, I know many of you probably think that's silly, he can read whatever he wants in his spare time. Well, you wouldn't know my son then! If it's not assigned, he probably won't be reading it! ;) Plus, there is SO MUCH for him to do with this curriculum (I'm guessing an hour and a half of work a day), he would be very unlikely to read in his free time...
* There are no lesson plans. I have NEVER used a curriculum where I have had to completely create a lesson plan on my own. There have been many times when I have tweaked or revised or eliminated from pre-made plans, but I have always used materials that had them available for me. I have four children and one on the way. I do not have any desire to spend hours, days or weeks creating lesson plans. I would gladly pay a little more to have this already part of the curriculum.
* While there are many tools and activities for both student and teacher, they are all in cd/dvd format. Which means my time and money (paper and ink) is yet again spent making my own worksheets. This was incredibly frustrating to me because our printer has been giving me fits for weeks now, so I was unable to print out a lot of this great stuff in a timely manner for Connor to use.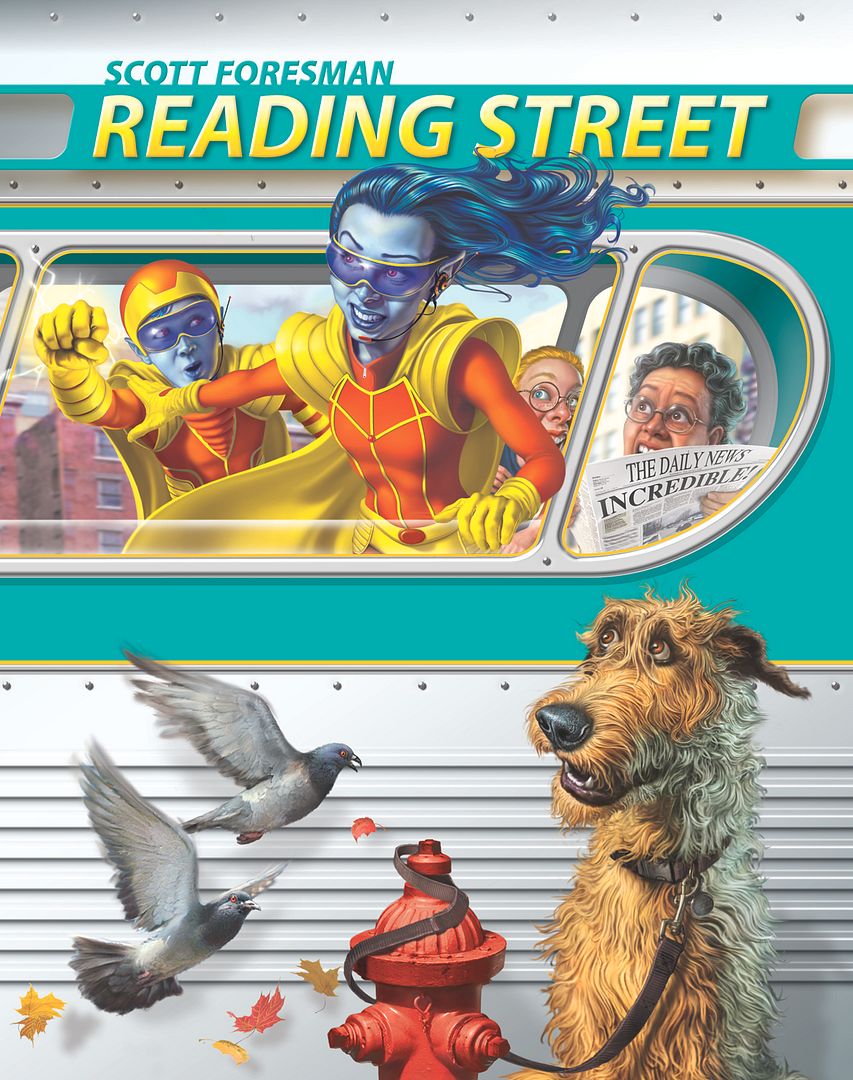 Overall, I think we would give Pearson a shot. I must admit, it would have never come into my house had it not been for TOS Reviews. I'm glad to have had an opportunity to try something so far out of my and my son's scope of familiarity, and I think we will use it some in the coming school year.
**Don't just take my word for it! Check out some of my fellow TOS Crew Members' reviews.

***Disclaimer: I received this product via TOS Homeschool Crew in exchange for an honest review. I was not required to write a positive review; all opinions stated are mine or my children's.