Creation Illustrated
is a magazine that combines beautiful photography and educational articles on science with excellent stories surrounded by biblical truths. Think National Geographic with a Christian mindset. In each issue, you will find articles, short stories, photo contests and puzzles for kids, and healthy recipes that will all bring you to a greater knowledge of Christ in your daily life and surroundings.
The photography is unsurpassed.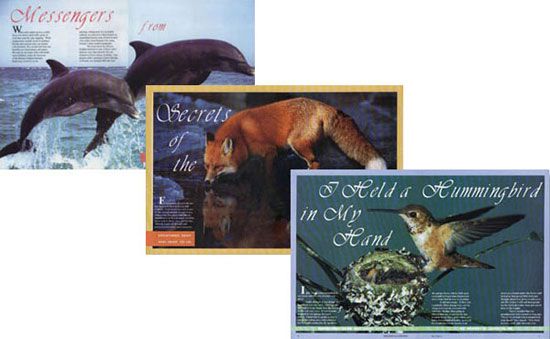 The articles are easy reads, but informative at the same time.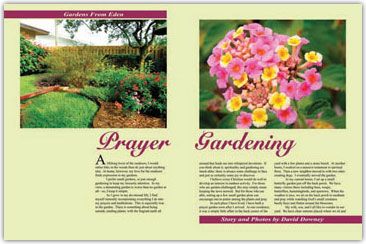 And the character and quality of the subjects are excellent reading for all ages. It is hard to find a magazine that I wouldn't mind sharing with my children AND my parents. The content is thought provoking and engaging. I am so happy that this review came my way. It's hard to imagine that this magazine has been around for 20 years, but I'm just now discovering it.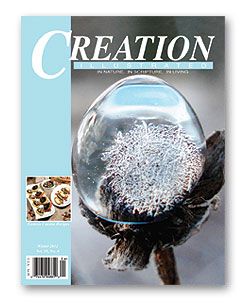 Creation Illustrated is published quarterly for $4.99 an issue. You can also subscribe online for the following lengths/rate: $19.95 for a year, $37.95 for 2 years or $53.95 for 3 years. It's a sound investment to expose your children to a magazine with high quality and appropriate content. They are even offering new subscribers a free issue. Just go
HERE
and fill out the form.
**Don't just take my word for it! Check out some of my fellow TOS Crew Members' reviews.

***Disclaimer: I received this product via TOS Homeschool Crew in exchange for an honest review. I was not required to write a positive review; all opinions stated are mine or my children's.